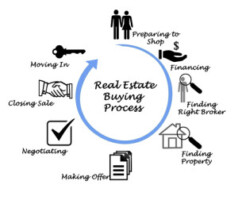 Should I Haggle Over the Price?
by John Lindberg Buying a home, especially for the first time, is emotional. You've saved and scrimped for months—years even—and...
Futuristic Kitchen Upgrades
by John Lindberg A recent display at the Saloni design fair in Milan, Italy, featured parts of Concept Kitchen 2025, a collaboration...