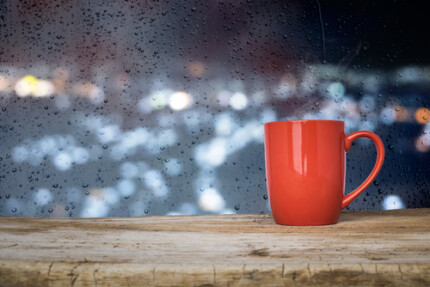 Open House in Inclement Weather
by John Lindberg "To cancel or not to cancel … that is the question." When selling your home in the fall, and as the weather be...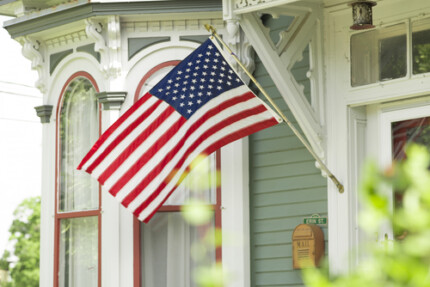 Honoring our Veterans
by John Lindberg "The willingness with which our young people are likely to serve in any war, no matter how justified, shall be di...