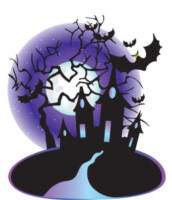 Buyers: Don't Let Halloween Creep Up On You
by John Lindberg Conventional wisdom is that spring is the best time for selling—and buying—a home. It's the time of year when t...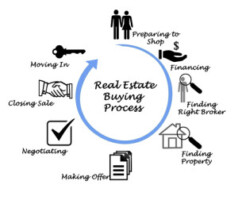 Should I Haggle Over the Price?
by John Lindberg Buying a home, especially for the first time, is emotional. You've saved and scrimped for months—years even—and...