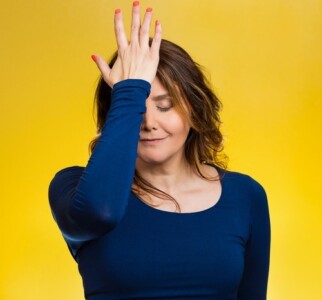 Don't Make These Mistakes When Buying a Home
by John Lindberg Buying a home can be a complicated process, even for those who have gone through it before. One of the best ways ...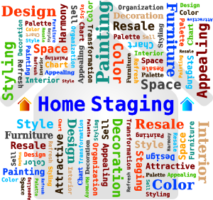 Staging Your Home on a Budget
by John Lindberg If you're selling your home, you know how important it is to have it looking its absolute best. First impressions...